We are excited to welcome you to our team!
We value each and every staff member and strive to provide a positive and teamwork-based work environment. All of the information here is evolving as we do. We want to make sure you know what you need to, but highly encourage sharing and suggestions.
Don't let this official-looking web page fool you. We are down-to-earth, approachable, real people who want you to be happy working with us.
A bit about us
We bought this business in 2017 and after having made many improvements, we are still striving to achieve perfection. That's why we hired you!  It's a family run business but we consider all team members friends. That means we don't have strict corporate policies or red tape… we have a relaxed, happy atmosphere where we hope you look forward to coming to work; and this positive energy will be noticed by clients.
Although Spa in the Village has existed for over 35 years, we are still in our infancy stage as new owners. With your help, we hope to establish a solid database of repeat clientele, and continue to improve the experience.
No matter how much we invest in the decor, equipment, computer systems etc., the most important part will always be you. Don't ever forget that… we won't!
---
Stuff you need to know…and we might forget to tell you!
Hourly Wage
We typically start all new employees at minimum wage during the training period. While we are aware that you already possess the skills necessary to do your job, we plan to show you our specific techniques, timings, procedures and added touches that make our spa unique. After a short training period, your wage will be adjusted accordingly. We do not hold back on rewarding hard work and superior service.
Clocking In & Out
To clock in at the beginning of your shift, please login to our time clock app on any of the computers (it's bookmarked). Your login is your initials. You may type a note if needed (i.e. if you forgot to clock in). Please note that if you forget to clock out, you will not be paid until you advise us of your correct hours.
Pay periods run from Wednesday to Tuesday, in two week periods. Payroll is processed on Wednesday and will be deposited into your account by Friday.
Vacations & Time Off
We don't have a strict limit on employee vacation time. You will be paid vacation pay on each paycheque, but will not be paid for time off. Time off can be requested by checking with the Spa Manager, Lala, and then blocking the time off on the computer to avoid being booked. If there are already bookings there, you will be required to get your shift covered.
There are some very busy times such as Mother's Day, Valentines Day etc. when it may be difficult to request time off. Please understand that is the nature of this business and consider making plans around working hours. February 20th is a lovely day to eat chocolate with your Valentine 🙂
Parking
Parking is free evenings after 6 PM, weekends and holidays. During these times you are able to park in any public parking lot, the Ukranian Church lot, and the private lot at 425 Pearl Street. Street parking is also free, but a 3-hour limit is enforced at all times.
When it's not free, we look after employee parking. Parking passes for the Ukranian Church are available at the front desk (please return them after your shift). If there are no spots available, you can park in a public lot and pay for parking. Bring your parking receipt with you and we will reimburse you. There is also a lot at the Waterfront Hotel where it's $6 to park all day until 6 PM.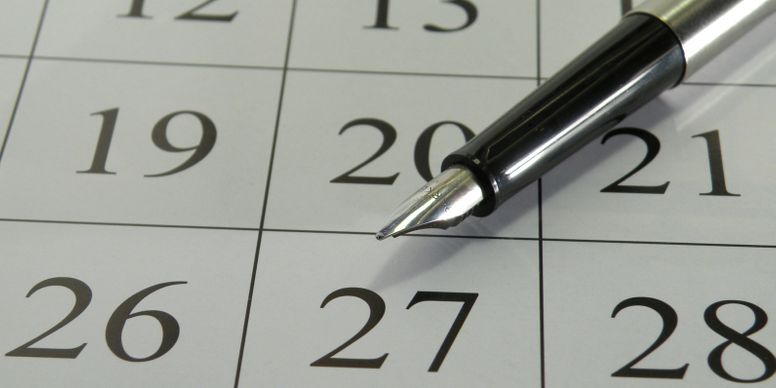 Statutory Holidays
We are required to pay employees Stat holiday pay, providing they work their entire scheduled shift before and after the holiday. Any requests for time off immediately before or after a stat holiday must be submitted in writing to management and approved by Amber. Simply blocking your time off on the schedule might get you the day off but will not qualify you for stat holiday pay.
You may be offered an opportunity to work on a stat holiday, in which case you will be paid time and a half. You are by no means obliged to work a stat holiday.
Uniform
Please come to work clean and presentable in black pants. Please wear a uniform tunic (available in the storage room behind reception), as well as a name tag (which may take a week or two to prepare after your hire date). As a representative of Spa in the Village, we expect you to be presentable and well groomed. If you wear jewelry, it may be necessary to use the gloves provided when doing treatments.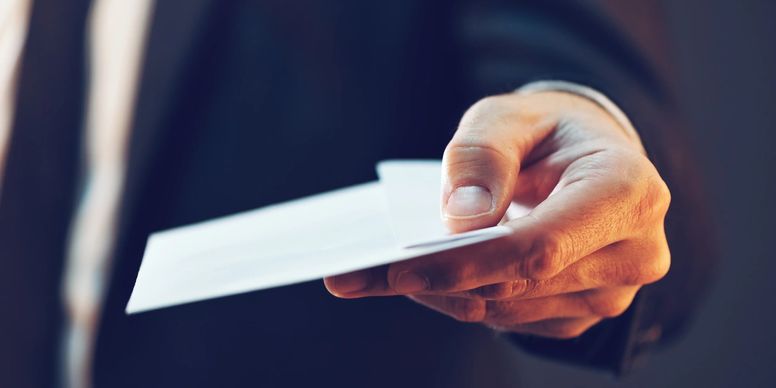 Tips
We encourage clients to tip generously, but we do it with tact. Please do not ask for a tip or discuss tips in front of clients. You will find that most clients are quite generous.
Cash tips are kept in an envelope at the front desk and can be collected immediately. Credit card tips will be tracked and paid out on Tuesdays, less a 5% fee to cover credit card and administration costs. Each employee has their own link to a tip report, which is automatically updated every 3 hours.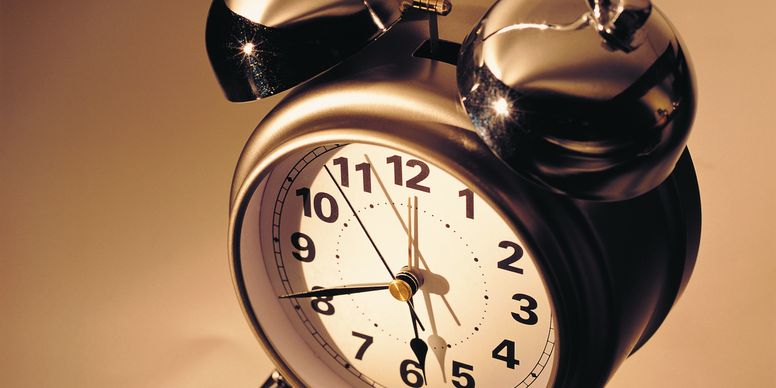 Hours/Shifts
We do our best to provide you with the hours that work best for you and for us. There will be times that you are scheduled but there are no bookings. You'd be surprised how it can fill up at the last minute, so we usually don't cancel shifts. However, if you see that you have no bookings and you would prefer not to come in, please give us a call or send us a text. We are very flexible.
Sometimes we may ask you to work outside of your regular hours. We really appreciate your flexibility, but we do not expect you to say yes every time, and we understand if you say no.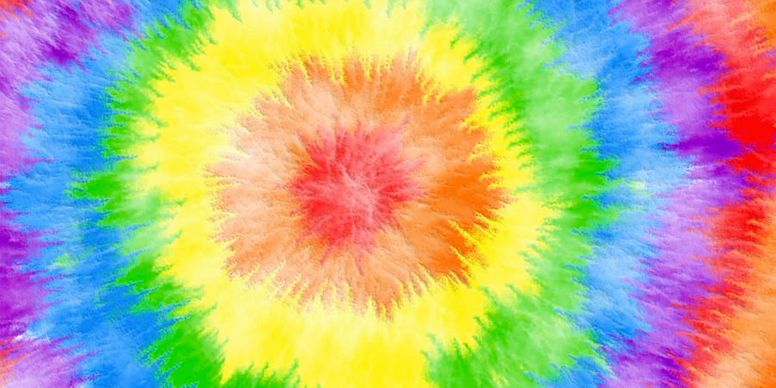 Best Practices
When you arrive to work please be sure to have enough time to set up and prepare for your treatments so you are not rushed and your treatment stay on time. We will do our best to help.
When you are not booked for treatments it is expected that everyone pitch in to keep the spot clean tidy and organized. This includes duties like: laundry, general cleaning, entering client intake forms, restocking supplies. If you were unsure what to do just ask one of the other staff members.
At the end of the day, please leave the place looking clean and tidy.
Commissions
Commission on products is 10% and is paid on a monthly basis. Any staff member who exceeds sales of $1000 in a month will receive 15% commission. Each employee has a link to their own commission report, which is updated every 3 hours. There is a separate report for laser & body contouring commission.
We encourage staff members to try the products as we recognize that it will help in the sales process. All products will be offered to employees at cost, providing the payment is received in cash. Please ask Racquel, Lala or Tiffany about pricing.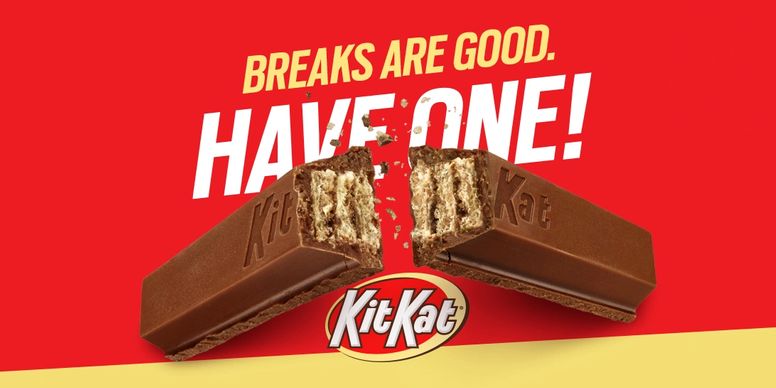 Breaks
We will do our best to ensure you are given 15 minute breaks between appointments and a minimum of 30 minutes to eat. Some staff prefer to eat on the run in order to see more clients — please let us know if this is the case.
When clients are booked in for 5 hour packages, this can be difficult. Services can be moved around to accommodate some down time (ie plan the sauna when you need to eat!)
If you need a specific time booked of for lunch, doctor's appointments etc., please just block that time off and write your reason. We will make sure not to book you any services!
Employee Services
We want our staff to be happy and healthy and we encourage you to try out all of the natural health services available to you! We also offer a 20% discount to your friends & family, just not on Saturdays.
Bowen Therapy is a surprisingly gentle and relaxing method for correcting pain, digestive issues, headaches and pretty much anything that ails you. Please be sure to book during a time when there is a paying client and your treatment will be complimentary.
Spa services are generally offered to employees at a 50% discount, but we are also happy to let employees exchange services off the clock as long as products are paid for. IPL is billed at 50-75% off, depending on the circumstances. Body Contouring is also either free or heavily discounted but there are certain conditions. Please speak to Lala or Tiffany.
Please keep in mind if you are receiving free or discounted services, you may need to be flexible with your appointment time.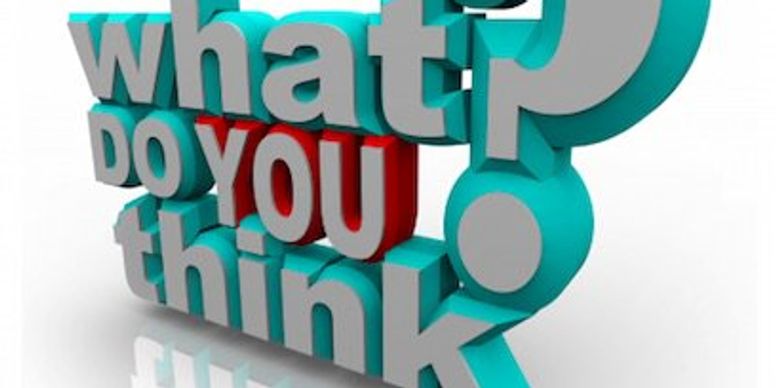 Feedback
Your feedback makes us better. Management is always interested in your comments, requests, and constructive criticism. You are always welcome to reach out to your manager with any concerns, but if you are uncomfortable or wish to remain un-named, please complete this simple, anonymous online form.