Manicures and Pedicures
More than just painting your nails - our spa manicures and spa pedicures are a ritual.
Read More
Sharplight Laser/DPC/IPL
From hair removal and photo-facials to laser resurfacing and body contouring.
Learn More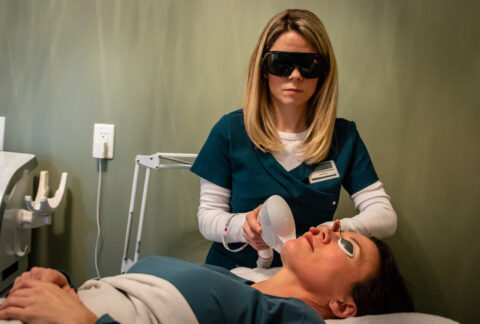 Electrolysis
The only medically approved hair removal medthod, its not just for removing hair!
Learn More
Infrared Sauna
Infrared saunas have tremendous health benefits. Read more on our sister site, letitheal.com
Information and Pricing
Learn about our in-house natural health services from Let it Heal